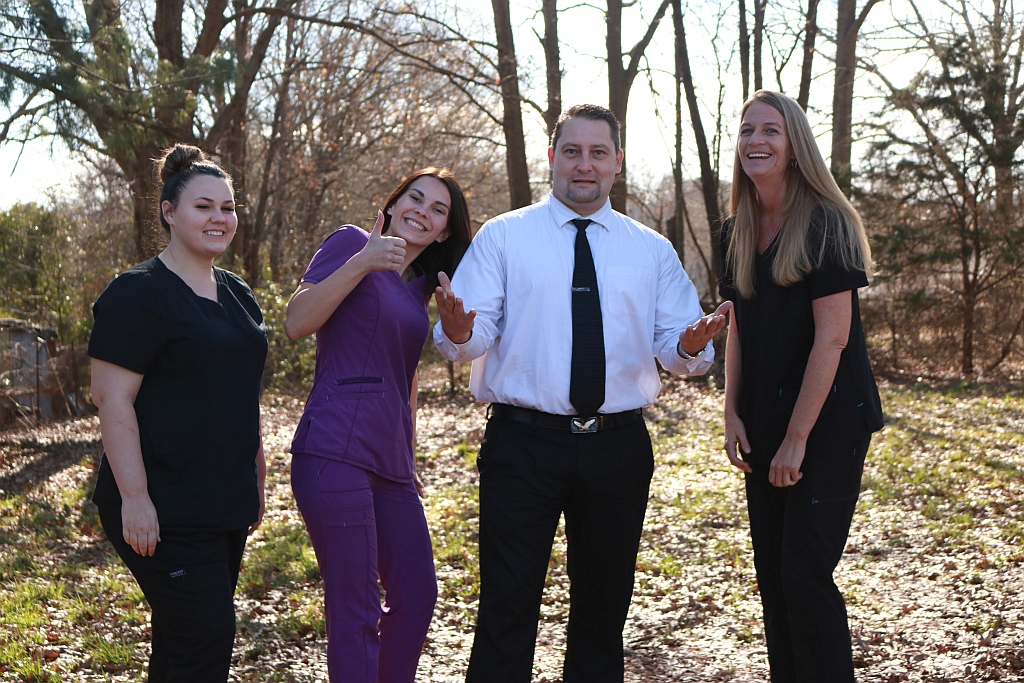 We provide the highest quality of Chiropractic care to restore and support your health and well-being.
Chiropractic Choice
We unselfishly give our time and talents to the service of our patients and our community!
Dr. Ven Korikov – Chiropractor (
NPI
)
Advanced Chiropractics
We use the best proven Chiropractic methods.
Experience
We have over 30 years of combined Chiropractic care experience.
We are here for you
The chiropractors at Spartanburg's Advantage Healthcare are here for you when aches and pains won't go away on their own. Maintain your health and wellness with a professional service, such as physiotherapy. Take the first step to relieving your pain and
schedule an appointment
with a chiropractor at Advantage Healthcare of Spartanburg.
Qualified Staff
Our courteous team is well-qualified and trained.
We appreciate you!

Our Reviews