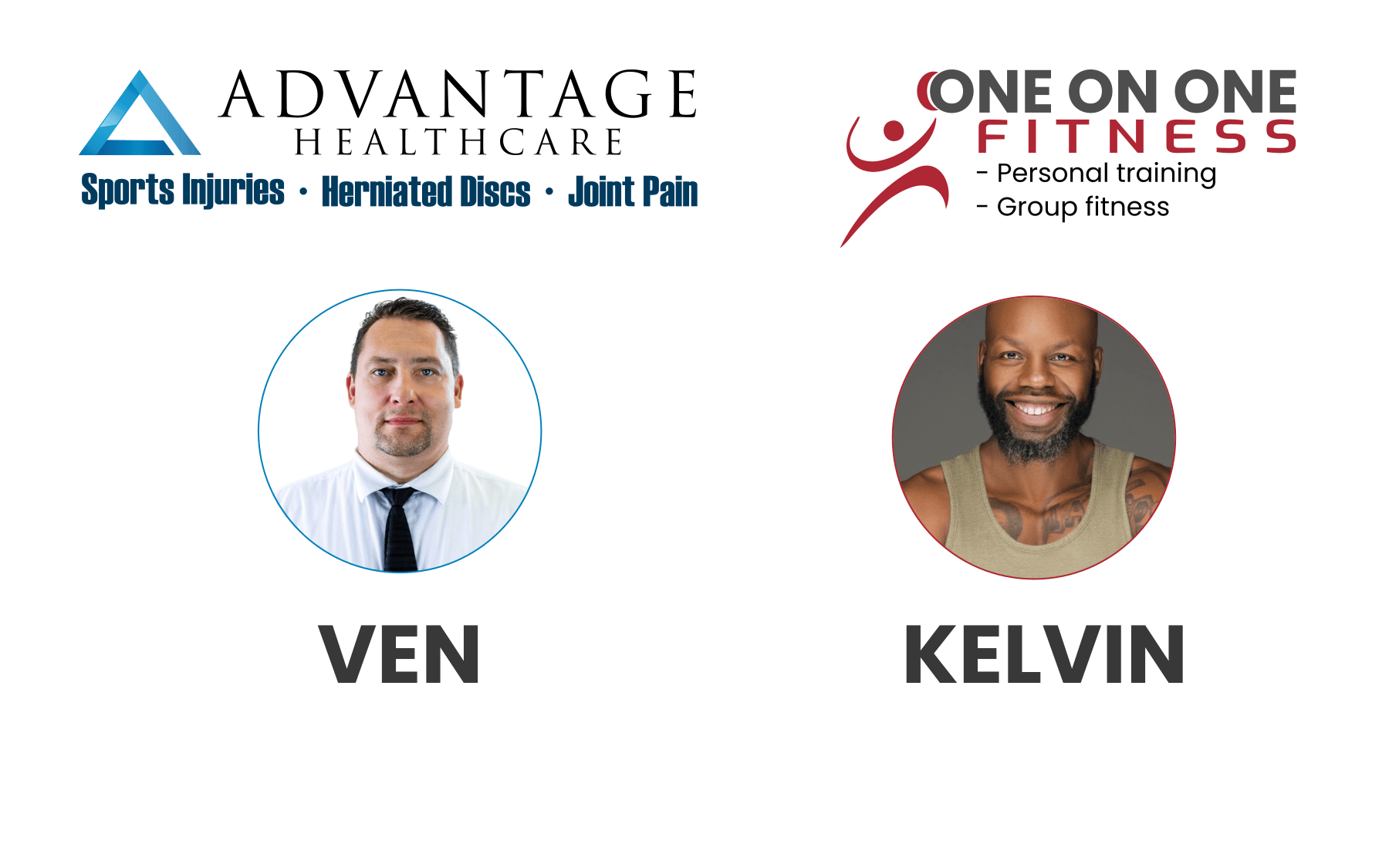 Yes, we are in this together.
Kelvin is a Certified Master Personal Trainer with 20 years of exceptional experience. Kelvin is an all-natural Men Physique Bodybuilding Pro and has over 10 years of experience competing.
Kelvin is very passionate about helping individuals make healthy lifestyle changes. He has a very fun way of motivating and holding individuals accountable for their fitness goals.